Ellis Patents is the world leader in the design & manufacture of electrical cable clamps.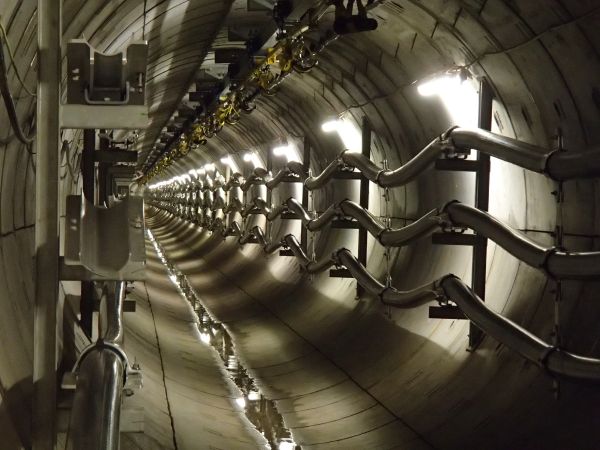 Cable clamps are used to restrain cables and more importantly to protect cables, equipment and people during a short circuit.
Ellis has a wide range of products to suit all cable installations.
Manufactured in the UK, Ellis uses a range of materials to suit all environments from offshore to underground.
We also have extensive in-house design capabilities to offer custom-made solutions when required.
Ellis clamps are sold all over the world and are used in a range of industries, including;
Power Generation
Power Transmission & Distribution
Rail & Metro
Commercial Buildings (Hospitals, Airports etc.)
Oil & Gas
Petrochemical
All products are tested to IEC61914, the international standard for cable clamps.
Ellis has carried out over 400 short circuit tests at independent test laboratories around the world.
Test certificates are available for all Ellis fault rated products. Technical advice regarding recommended clamp type and spacing for specific electrical installations is available on request.